Trust your dreams of a better future to the experts
There are a number of reasons why you may need a Student visa Extension. It may be the course you are doing is extending and your visa will expire before the course end date.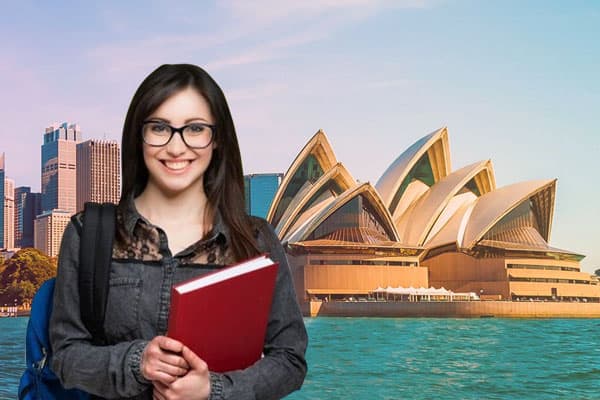 As a student looking at the options of Study in a Regional Area you may find it surprising to know that the majority of Australia cities/regions in Australia are now considered to be Regional Study Areas.
This is a student visa and can be applied for by an overseas student who is enrolled in a course to study in Australia.
Study in Australia
Live. Enjoy! in Amazing Australia
Is your dream to IMMIGRATE TO AUSTRALIA?
We can help you and your family realise your dreams!
We make it easy and affordable.
We offer a tailored approach to ensure you get the information that is right for you.
We are professional, thorough and have many years of experience.
Start your Australian immigration process using honest and trusted services of one of the best ISEMS registered Australian immigration agents.
Students usually do some research about their study options and most are aware of where this career path might [..]
The Skilled Independent visa (subclass 189) is a points-tested stream and allows invited workers with the prerequisite skills to live [..]
This visa can be the start of a rewarding journey that can lead to permanent residency in Australia. This visa will give you the right to study [..]
International Student Educational - Migration Services (Directors)
ISEMS was established as a group of experienced professionals with diverse academic expertise in the field of education, science, and technology. Our sole objectives are to provide you, the student with the best advice on your educational opportunities in Australia.
314 Church St, Parramatta
NSW 2150
P: +61 2 98069910
SCO 19, Above women square showroom
Prem Nagur, Ambala City, Haryana, India
Contact Harmeet Singh
P: +91 935 448 6040
House No.04, D Block,
Al Rehman Garden Phase –II ,
Sharaqpur Sharif Road,
Near Faizpur M2-Interchange
Lahore Pakistan
Contact Naveed Butt
P: +9233-51610045
E: pakaussie786@gmail.com